Online Shopping Sale
It's time to get excited for our Clean Sweep Sale Days!
This week - long sale starts tomorrow and is sure to beat expectations. Get the Professional Beauty Products that you know and love for up to 75% off! Sale Runs from June 10th until June 16th at 11:59pm.
New User? Save $25 off your first order (Minimum Purchase of $50) and receive FREE Shipping on all
orders over $75.
Clean Sweep Sale Days:
https://thefinishline.coastalbeauty.ca/
June Newsletter
What is happening at TFL in June
June is Referral Month!
Receive DOUBLE referral Money
Send us a NEW client, and if they tell us you sent them,
You earn $20.00 in TFL Money!
New Products
New Products from MoroccanOil and milk_shake!

Save with Matrix Vavoom

All you ever wanted to know about Online Booking
and the benefits of Pre-Booking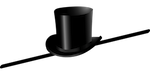 June 2nd - Healthy Kids Day
June 23rd - South Shore Colour Festival - 3rd Annual

Referral Month
June is Referral Bonus Month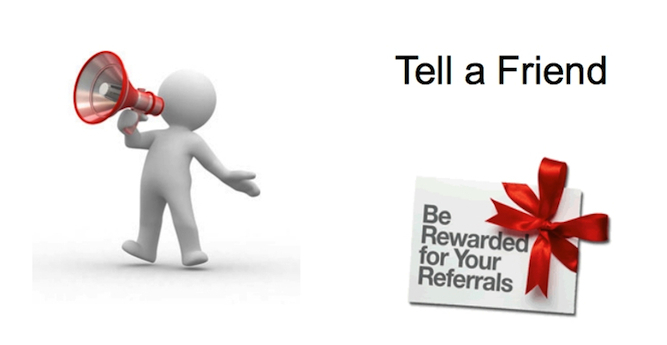 Send us a new client in June, and you receive DOUBLE Referral Rewards!
That's Right! You get $20 toward your next visit or product.
*every new client that visits us in June and lets us know YOU sent them!